About Maha.
Maha was fortunate enough to be exposed to the joys of travel at an early age. By the time she was 8 she had lived in 3 different countries on 3 separate continents with vastly different cultures.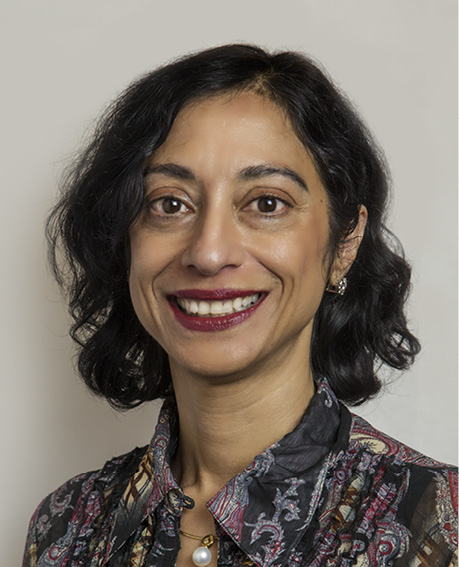 With this beginning there could be no retreat and she has continued to expand her travel horizons for pleasure and as an occupational requirement.
Equally at home in the world's more popular hotspots or exploring frontier destinations Maha is passionate about assisting you build an itinerary that is tailored to your specific needs.
Expert in the following destinations: