About Mario.
Moving to Sydney from Uruguay at age four started the thirst for travel and experiences. Many years, countries, cities and amazing places later the love of travel and the wonder it brings is well and truly embedded in my DNA.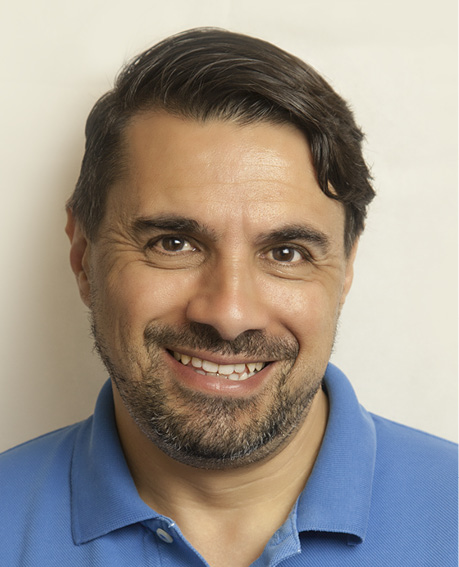 From the simple pleasure of people watching over a coffee in a foreign city to swimming with Sea lions in the Galapagos, they become memories that are rich and diverse and encompass the wanderlust of travel.
My belief is a well-travelled life is a well lived life, the world is here to explore and it has never been easier to fly, train or sail away to your next adventure.
Expert in the following destinations: