About Michelle.
Michelle was born in Canberra but moved to the picturesque Darling Downs (South East Queensland) as a 5 year old. Her interest in travel and a pseudo-nomadic lifestyle is borne from her father's work taking him between Brisbane and Melbourne and moving every few years as a child. Growing up in multiple regional areas in South East Queensland and Central West New South Wales, she seeks off the beaten path locations when travelling and enjoys spending time in fields or lakes rather than cafes and bars.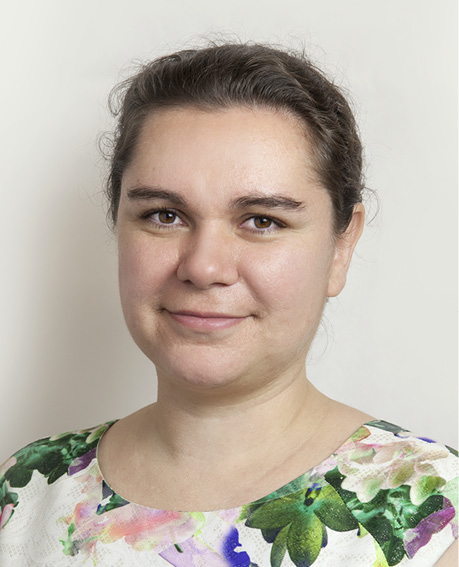 Melbourne stands as one of her favourite cities, with the Park Hyatt in Melbourne her favourite hotel. She has a fondness for Canberra, having relatives still in the city, because of the lack of traffic.
Extensive travel across the United States of America started with her first every flight, her first trip overseas, as a 19 year old off to work on a Summer Camp in New Hampshire. There she met new friends from all over the states and South Africa.
Michelle's first visit to South Africa was hosted by the friend she made at summer camp, the return visits were to do organised safari tours and explore the great continent more. Egypt was the only history subject she studied in school, she changed schools often enough to miss all other history subjects. So a visit to this ancient land was on her bucket list and she crossed it off at the age of 22.
Slowly she is making her way to as many continents and countries, following an irregular plan. Mixing luxury and budget together and always indulging in local food.
There are still many places on her list for first time visits and she wouldn't mind returning to all the places she has already been. With a great knowledge of Australia, she is also a fantastic resource for inbound travellers.
Expert in the following destinations: