About Steven.
Growing up on the West Australian coast, just meters from the ocean, Steven will argue he was surrounded by the best beaches as a kid, no matter how far he travels.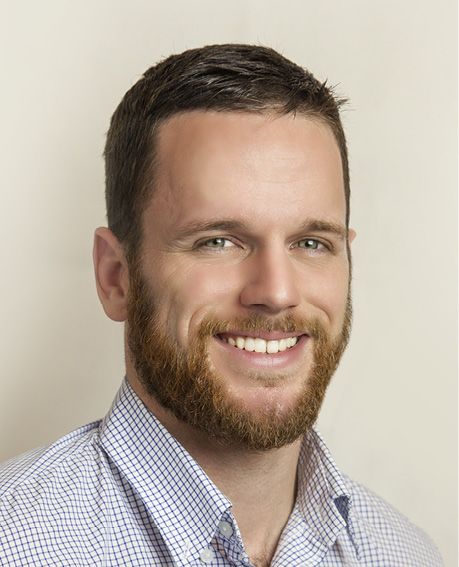 Following his career as a professional footballer meant Steven left Western Australia and travelled across the world playing.
Visiting and getting to know countries like America, England and large parts of Asia before finally settling in Indonesia for a few years to play. Steven explored parts of Asia and learned of its many delights until his travels, and career, eventually led him back to Australia. Steve now lives in Sydney with his competitive football days behind him, he still loves to use the excuse of football to travel the globe.
Expert in the following destinations: