About Us
Why use Out and About Travel? We are an independent boutique travel agency with personalised travel planning experts that specialise in you! We will take the time to talk with you to totally understand what style of trip you want, your budget and what is important to you.
What makes us different?
At Out and About Travel, our team members have travelled to many unique areas of the world and have a genuine passion for exotic travel and adventure. Out and About Travel is passionate about providing personal guidance to help you get great value for money, and assist you in creating your very own fantastic getaways. Our staff do not believe in simply selling travel packages as we strive to create lasting memories.
Our team wants you to save!
Our travel experts, have a special knack for constructing quick and inexpensive getaways without compromising a uniquely personalised experience. We have travelled the world from trekking in Nepal to exclusive island resorts, open-ocean boating excursions to luxury liners, and dined at local eateries to highly rated restaurants. Our experiences and expertise inspires us to deliver excellent travel experiences – with personalised trip planning! Whether you are seeking an exotic getaway, last-minute flight and hotel deal, or a short escape at minimal fuss, Out and About Travel will always meet your needs.
Team.
Combining the experience of a dedicated team of travel consultants you are assured of a wealth of knowledge both local and international.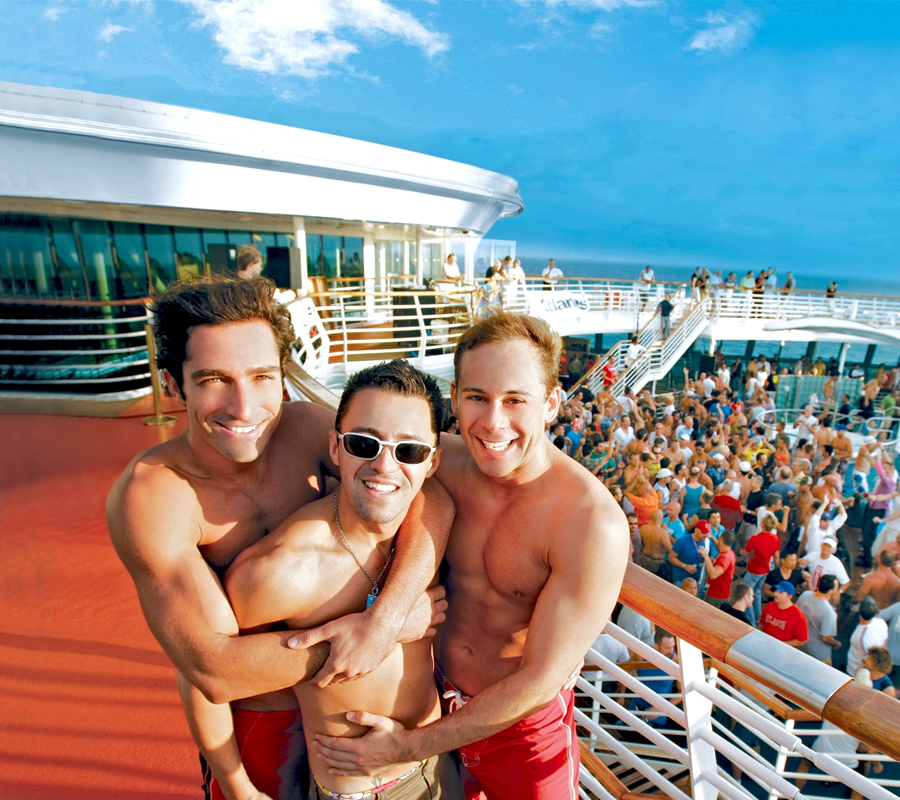 Out Travel
We are an independent travel agency, arranging journeys and experiences for our local, national and global clients from our headquarters in Sydney since March 2007.
It's our mission to provide a complete travel experience for gay and lesbian travellers along with their friends and family to travel destinations worldwide at a value that cannot be beaten.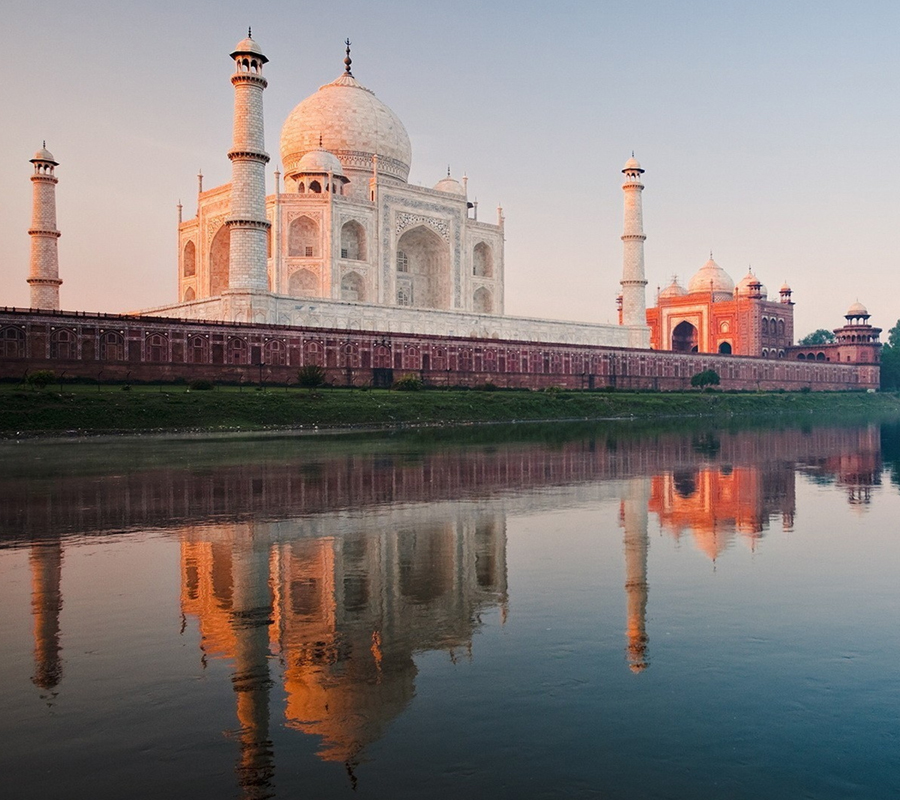 Pure India Collection
Pure India Collection is a division of Travel Logic Pty Ltd and uses the exclusive services of Travel Corporation (India) Ltd; showcasing unique and differentiated luxury product that caters to the discerning luxury traveller keen on exploring the Indian subcontinent. It is not merely luxury travel that Pure India Collection stands for, but rather the creation and fulfilment of exclusive dream vacations and bespoke experiences, personalized to delight even the most discerning traveller.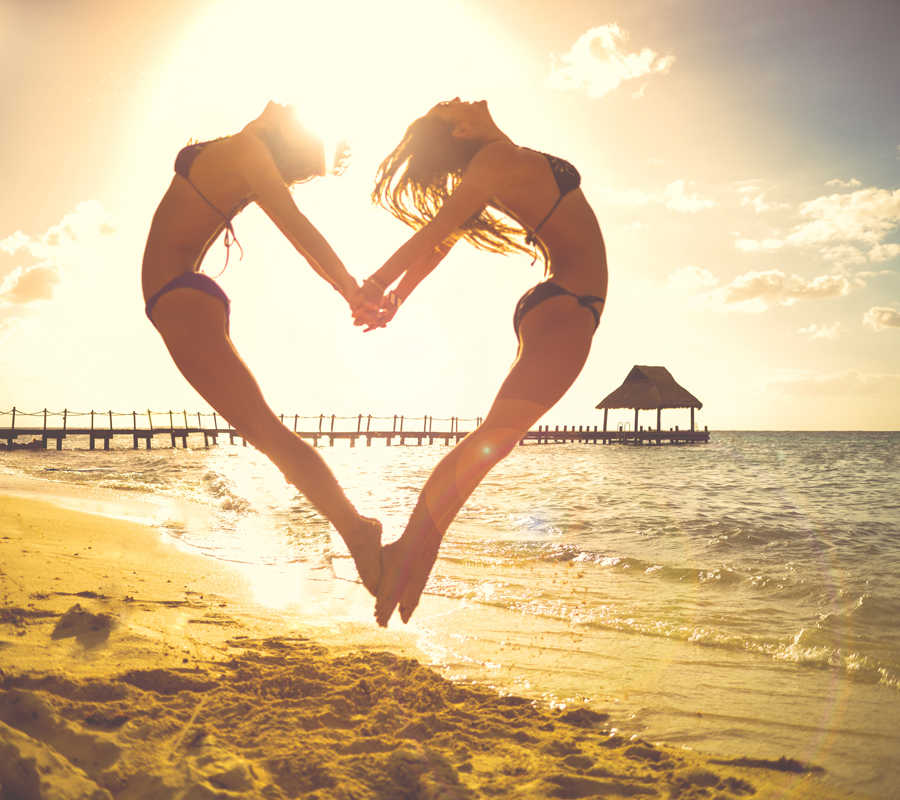 Virtuoso
Virtuoso is a network of the world's finest travel Advisors who draw upon first-hand experience and extensive global connections to craft the perfect holiday for you. Virtuoso Advisors will collaborate with you every step of the way to get you access to the top hotels, resorts, cruise lines, and experiences all over the world.