About Tony.
As the son of a Regional Director with UNESCO based in Asia, I spent my childhood and early teens growing up in the USA, Pakistan, Indonesia, Singapore, Thailand and Japan. I have travelled to South and Central America, Italy, France, Morocco and the Middle East quite a few times and have built strong relationships with destination management companies, hotels, resorts and tour operators. I enjoy using my own experiences and knowledge to help put together fantastic adventures with my clients.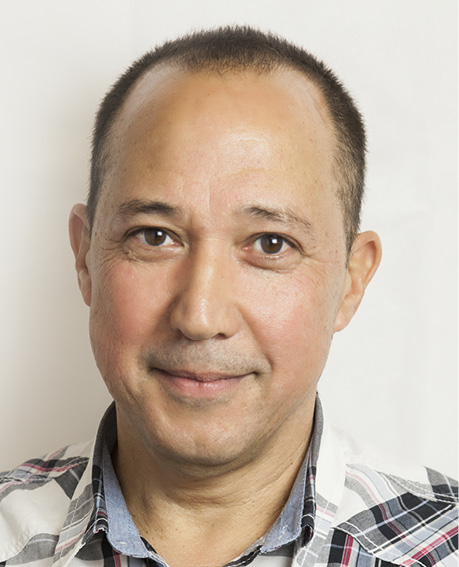 One lazy Sunday afternoon I read an article on how an average "normal" working person, changed their career or vocation about four times in their lifetime.
I questioned whether I was "normal" and promptly decided to leave the legal arena and bought a cafe…go figure! I continued to travel and experience amazing cultures and visit fascinating destinations like Angkor Wat, Machu Picchu, The Galapagos,Tigers Nest, Ziggy Bay, Jemaa el Fna Square, The Dead Sea, Petra, The Lake Palace, Luang Prabang, just about everywhere in Thailand, Indonesia and Vietnam. Now I am well into my third vocation as a travel agent, where I am still having an amazing time enjoying travel and have developed strong relationships with hotels, resorts and tour operators. I enjoy using my experience and knowledge to design fantastic itineraries with my client's. Does being a tourist count as a fourth vocation?
Expert in the following destinations: