Destination South America
With the world's greatest river, longest mountain range, highest active volcano and tallest waterfall, quite frankly it can sometimes seem like South America is just showing off. But we have to admit, South and Latin American holidays take some beating for sheer variety and vibrancy, with tours and adventurous itineraries taking in steamy rainforests, eerie deserts, ski slopes, tropical beaches, European-style capitals and indigenous villages – as well as many luxury hotels. South America is About Travels top pick for a once-in-a-lifetime luxury holiday or honeymoon.
Destination One Sheets - Download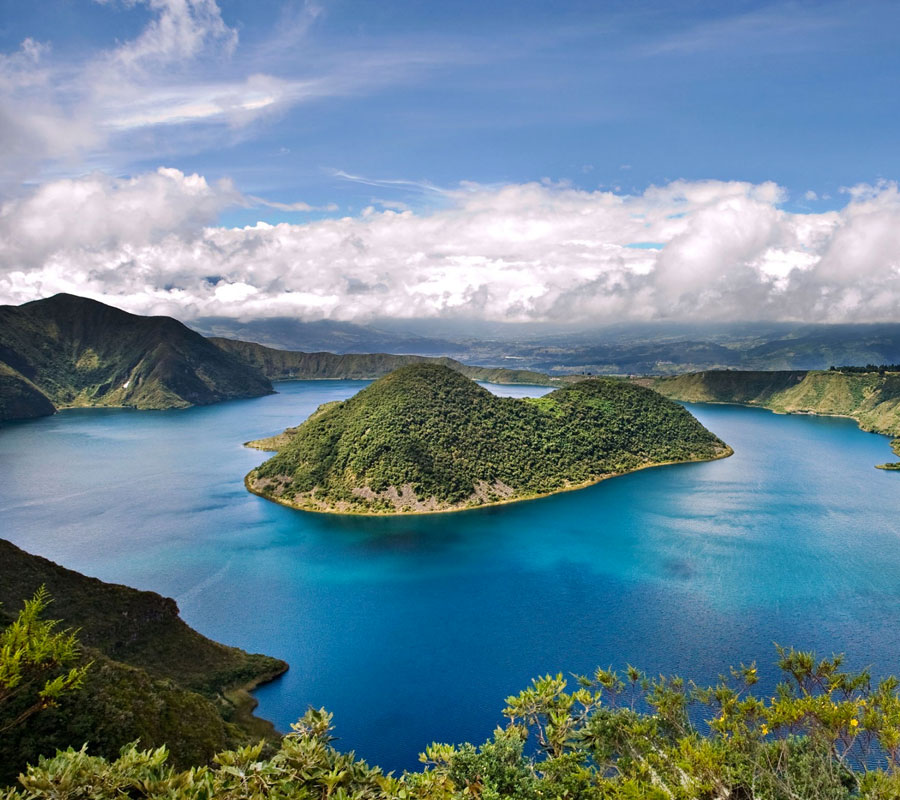 Equador
Divided by the Andes into coast, highlands and jungle, Ecuador is a tiny country by South American stands, but still packs a punch. The Andean scenery here is stunning, the jungle lodges and hotels are some of the best in the continent, the wildlife colourful and the people are charming and wonderfully hospitable. Untouched Amazon rainforest, vibrant markets and wonderful colonial towns add still more to a luxury holiday or honeymoon in Ecuador. For the ultimate adventure, take a flight to the Galapagos for one of the most incredible wildlife experiences on the planet.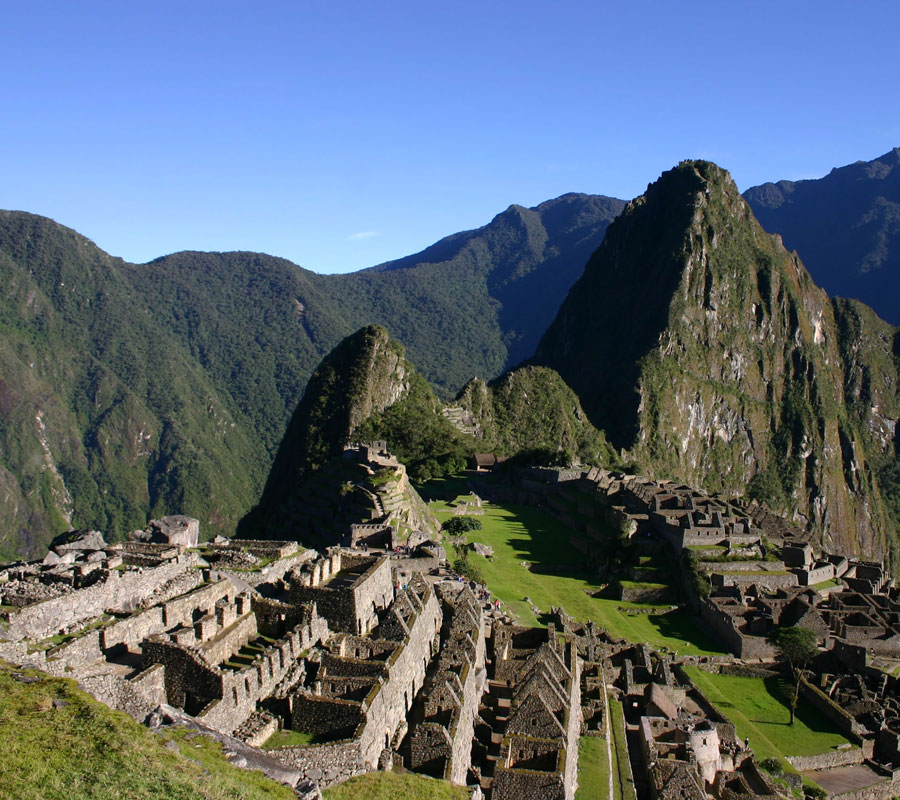 Peru
For a shot in the arm of South American culture, head for a luxury holiday or honeymoon in Peru. Peru lives and breathes its Inca heritage from impressive archaeological sites perched impossibly in the Andes to colourful communities, where Inca arts, crafts and cuisine still thrive. Drop some 3000m and you hit steamy rainforests; take a cruise along their rivers to see caiman, pink river dolphin and stunning Amazon sunsets. Peru is one of the best South American countries for luxury family adventure holidays, offering countless options for exhilarating, action-packed itineraries.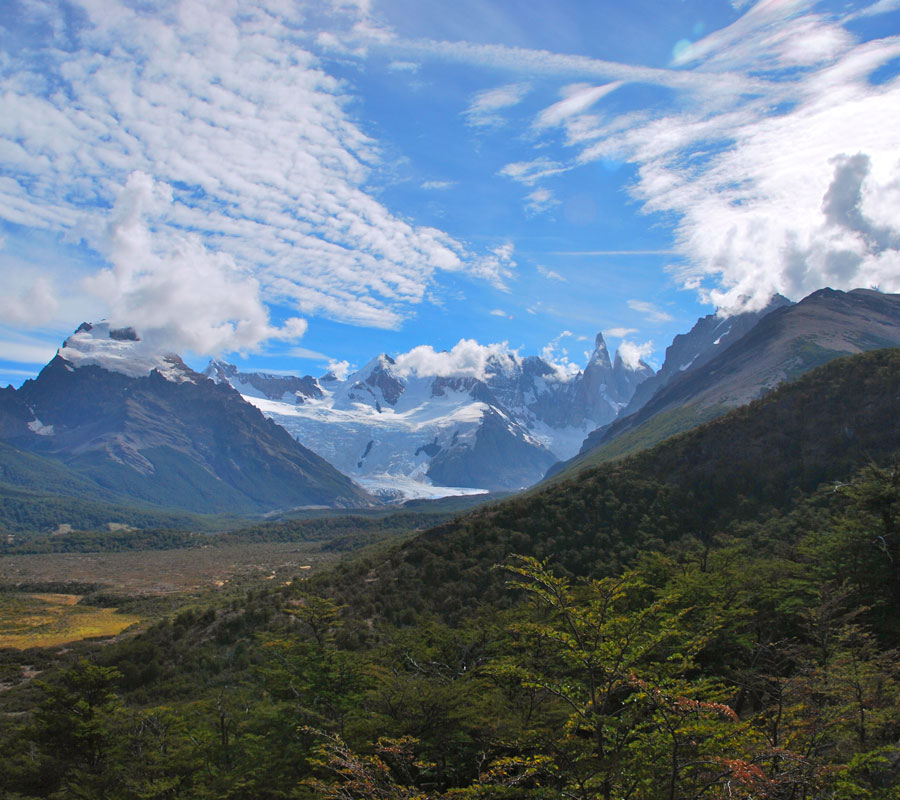 Uruguay
Fighting for the limelight between Brazil and Argentina is little visited Uruguay, a rural gem of a country where cattle easily outnumber its tiny population. Argentineans have been hitting Uruguay's beaches and luxury hotels in Punta del Este for years and we suggest you do the same for some r&r at the end of one of our South American luxury holidays or family adventure tours. Or take your time and reach Uruguay by ferry from Buenos Aires and explore inland. Pretty Colonia is worth a mooch, while capital Montevideo has bags of South American charm. The rolling hills and wide, empty beaches are perfect horse riding territory so you can roam Uruguay gaucho-style.