About Reece.
Reece grew up in country South Australia when the big family trip was to Adelaide every second year! Reece whet his appetite for travel after completing high school and travelled to the USA independently, being the first in his family of 7 children to apply for a passport. After completing his Bachelor of Architecture Reece travelled with several friends through Europe and had the quintessential year working in a London pub. On his return Reece commenced working in travel.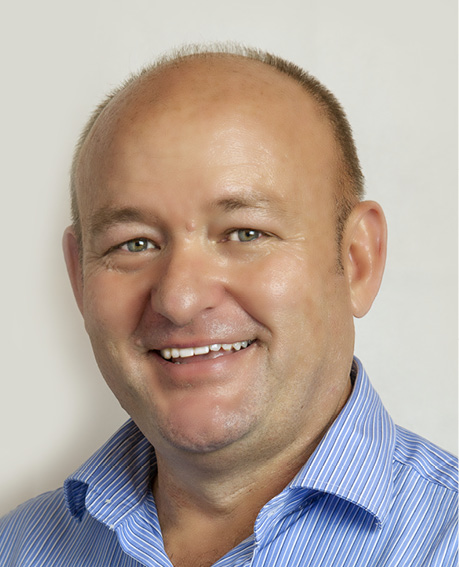 In that time he was fortunate enough to travel extensively through Europe, Asia and North America.
In 2007 Reece opened his own Boutique travel agency based in Elizabeth Bay with one other. Both being local they focused on growing the business through repeat and referral business. Now Out and About Travel has a team of 10 Travel Professionals and is well entrenched in the Elizabeth Bay community. Being a firm believer in the need to travel to sell up to date travel, Reece finds the time to travel extensively and lists his favourite destinations as India, Sri Lanka, Bhutan, Colombia, Peru, Cambodia and Morocco with Iran, Lebanon, Japan and Cuba on the radar!
Expert in the following destinations: